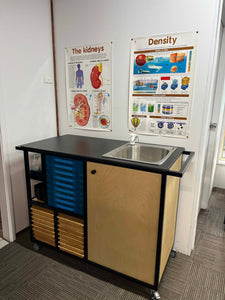 Mobile Wet Lab
Imagine being able to turn any classroom into a Science Wet Lab!
With this mobile trolley you can do just that! Includes sink, water and waste.
The trolley stores enough equipment for upto 32 students and can be wheeled from room to roon by just one person.
Find out more!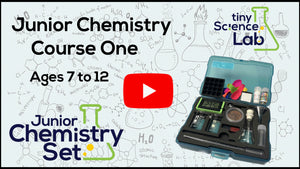 Best value Science product ever!
This resource accompanies our Junior Chemistry Set One and consists of 13 lessons, backed up with answers, risk assessments and Australian Curriculum links.
Find out more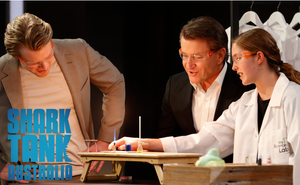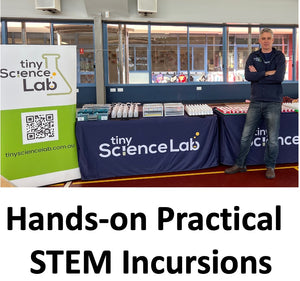 Science Incursions for your School
With our compact equipment we run hands-on Science incursions at your school for upto 90 students at a time! We have tailored Chemistry programs for Years 5 to 8
Find out more!